Family Experiences
Parents and Families
We know that parents and families are invested in their students' education and success in more ways than tuition payments and home-cooked meals during breaks. Parents and families provide support for their students to flourish academically, socially, emotionally, and mentally.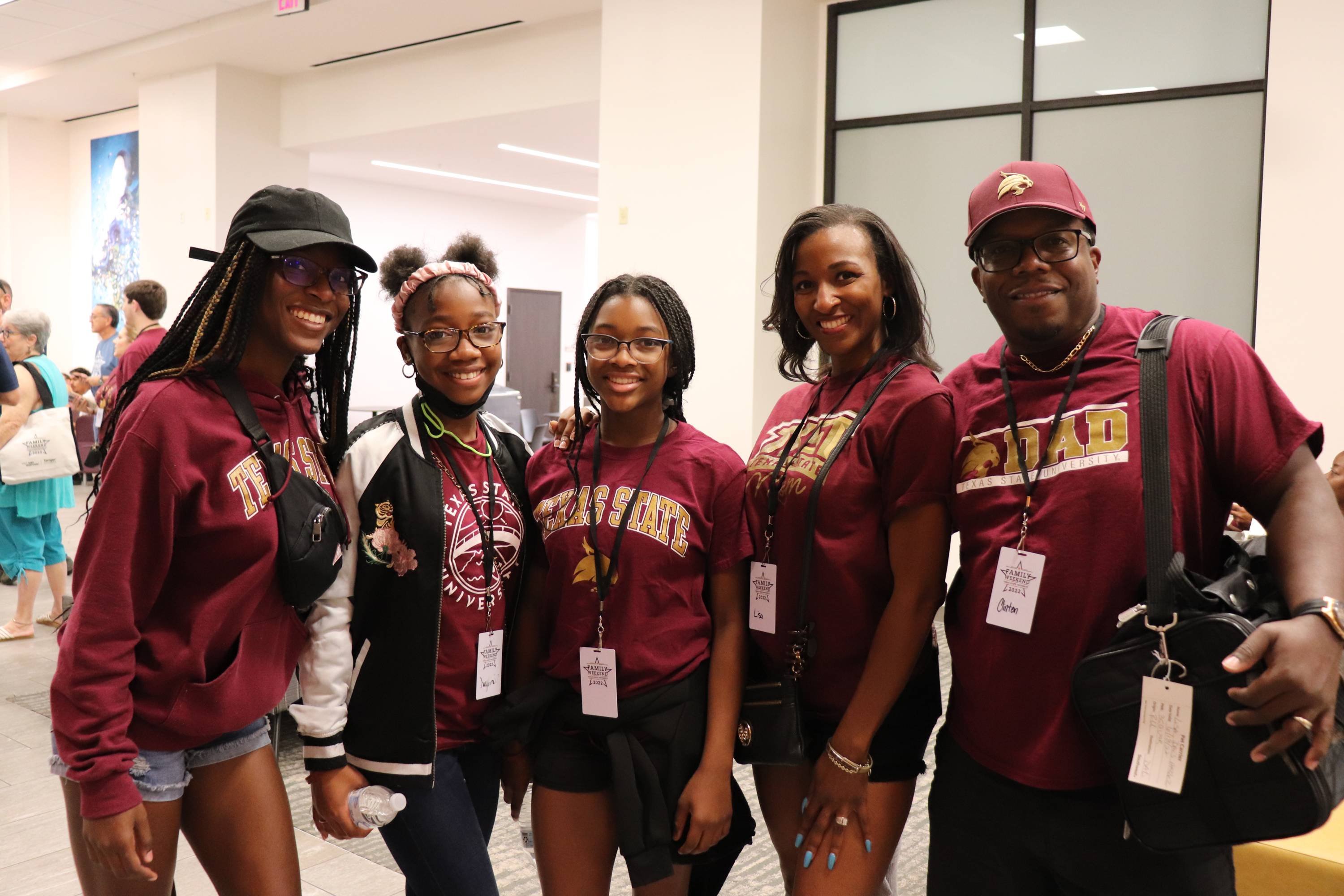 Family Weekend Information
Family Weekend is a long TXST tradition that allows parents and family members of our Bobcats to enjoy campus and spend time together.
Join the Family Association
By joining the Family Association, your membership dollars allow us to offer scholarships to outstanding Bobcats and support student programs.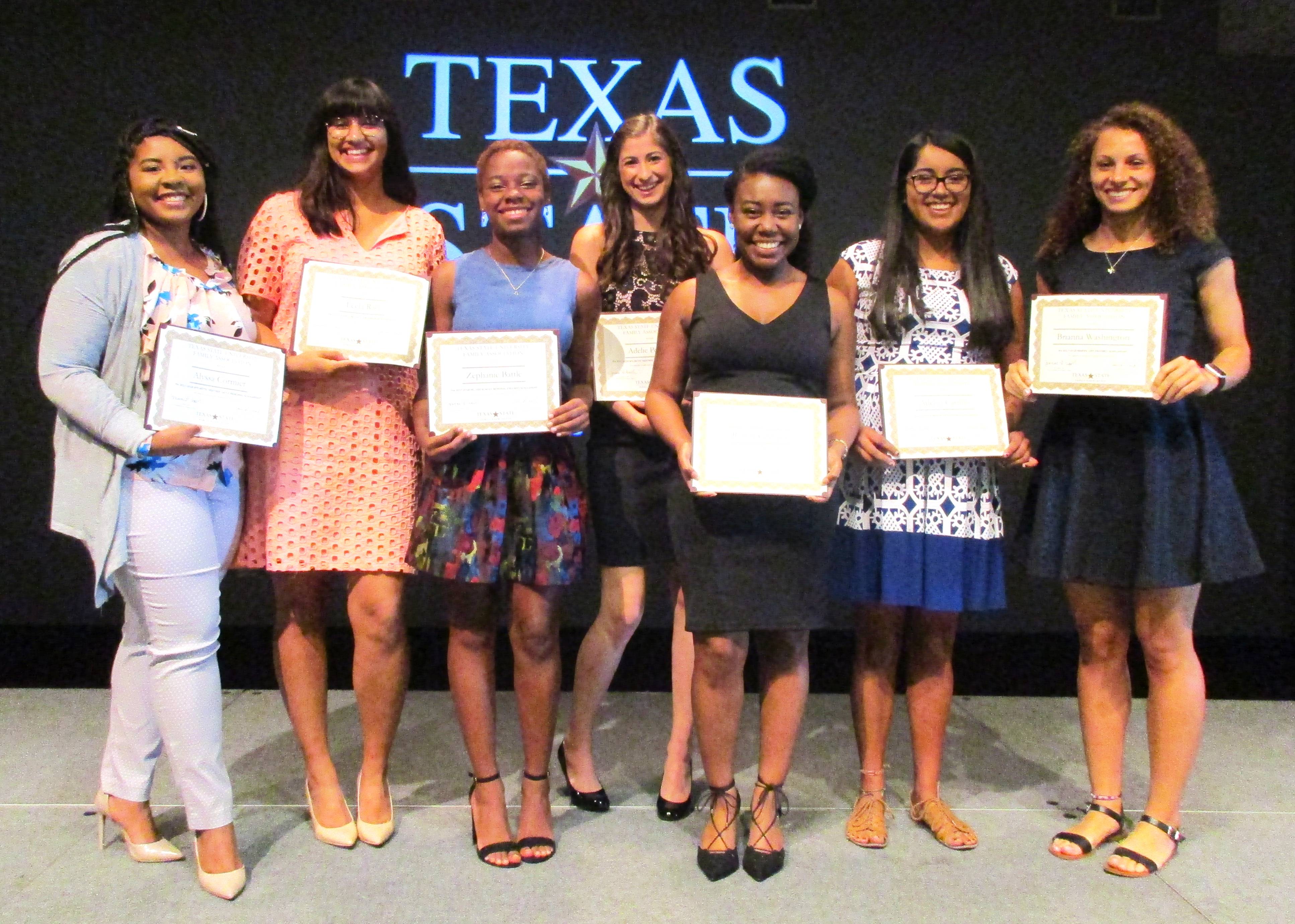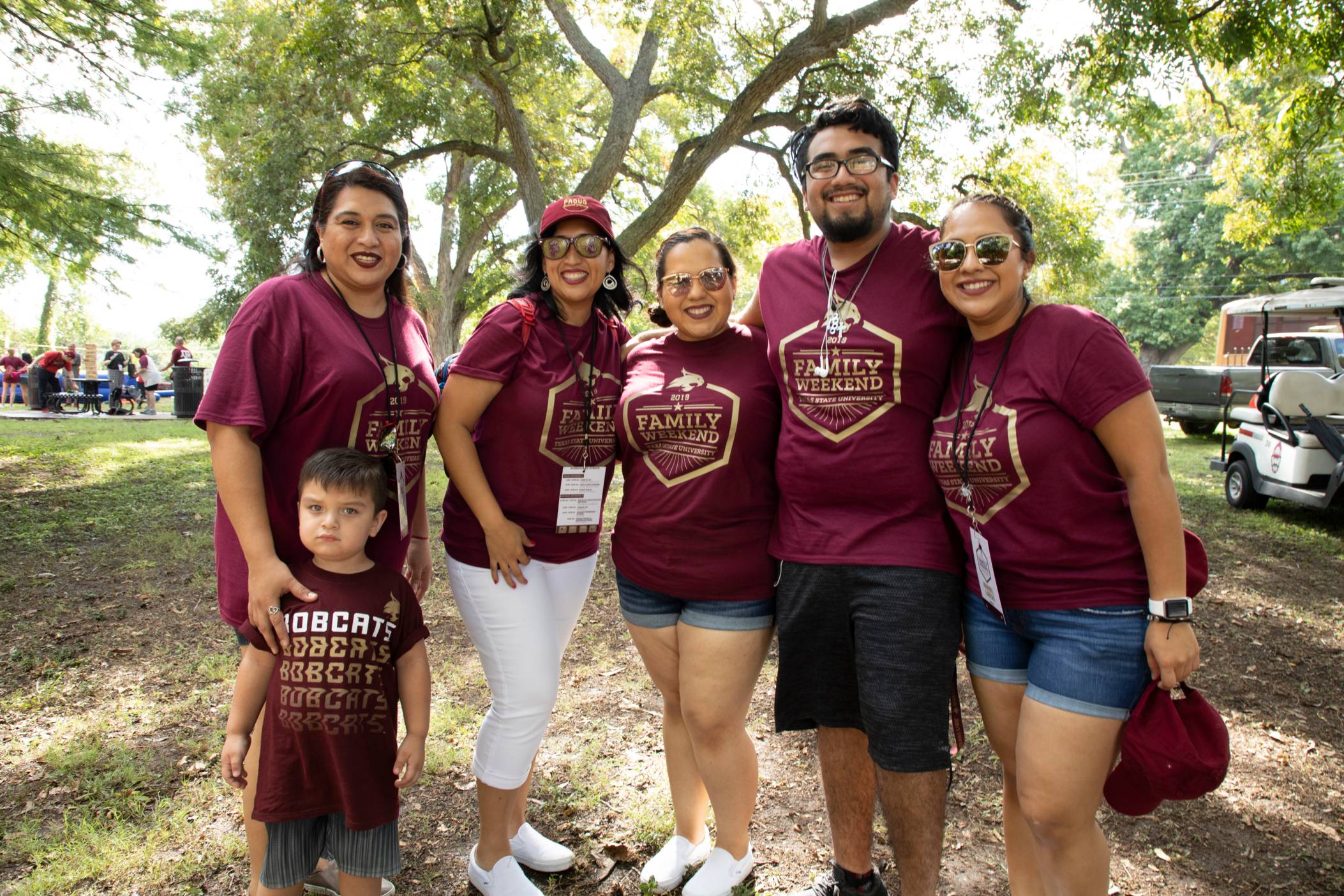 Family of the Year
The Texas State University Family of the Year recognition program celebrates and honors families who support current Texas State students.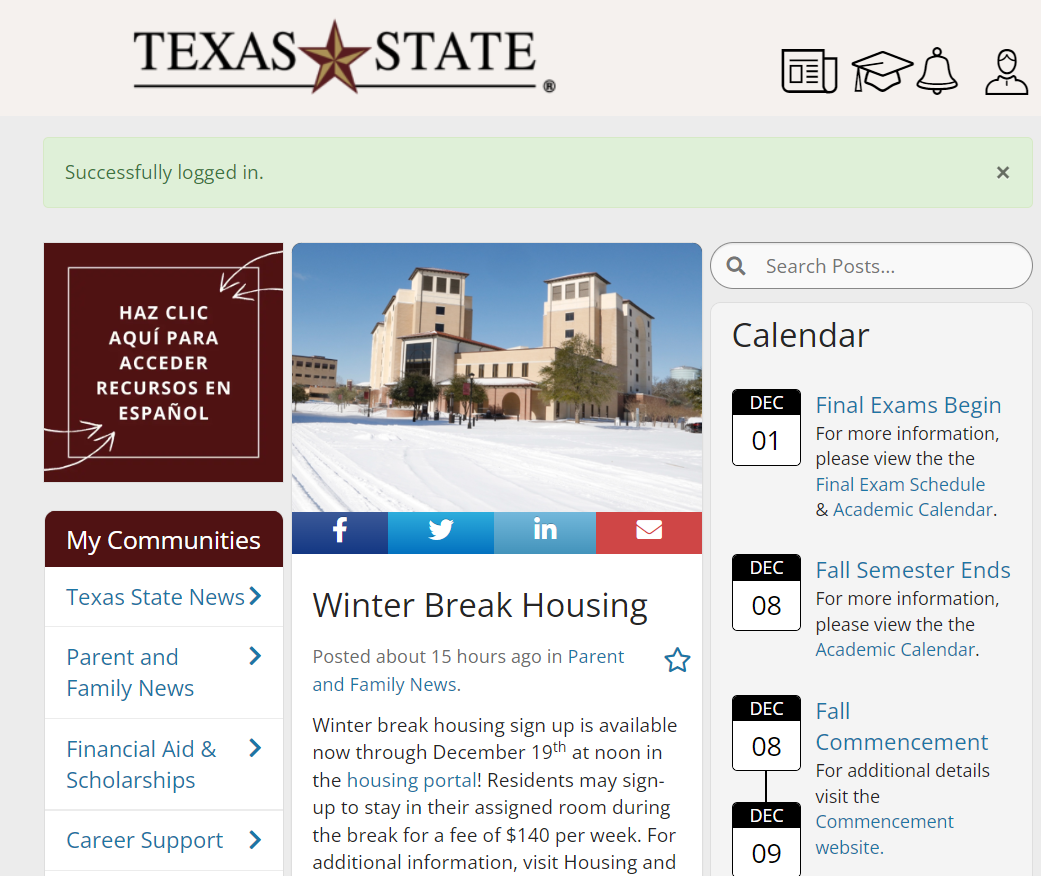 Bobcat Family Portal
This online resource provides the information you need to stay informed about the university and your student. Sign up for no additional fee to access the site!