2023-2024 Scholarship Winners
The Family Association awarded 13 students a total of $25,800 in scholarships this year!
Family Association Scholarship Endowment- Gracie Bouchard, Amarilisa Perez, Joel Osho
Lunelle A. Anderson Endowed Scholarship- Tanatswa Gwaze, Aidenne Despres, Katelyn Pustejovsky
Wylmette Heather Gayle Memorial Scholarship- Kamryn Mayer, Xavier Perez, Parker Reed
Heloise Bowles Memorial Endowed Scholarship- Asten Fallavollita
Marian Loep Endowed Scholarship- Isaac Cavender, Chinelo Ejiofor, Joseph Trapolino
UFCU Family Association Scholarships (Summer 2022)- Abigail Gonzalez, Kellie Laney, John Wallace, Faith Chavez, Delvern Royal II, Ashton Scott
Scholarship Recipient Highlights
Over 600 students applied to the collection of Family Association Scholarships. The Family Association awarded 13 outstanding students with Family Association scholarships for the 2023-2024 year. Learn more about a few of the scholarship recipients below.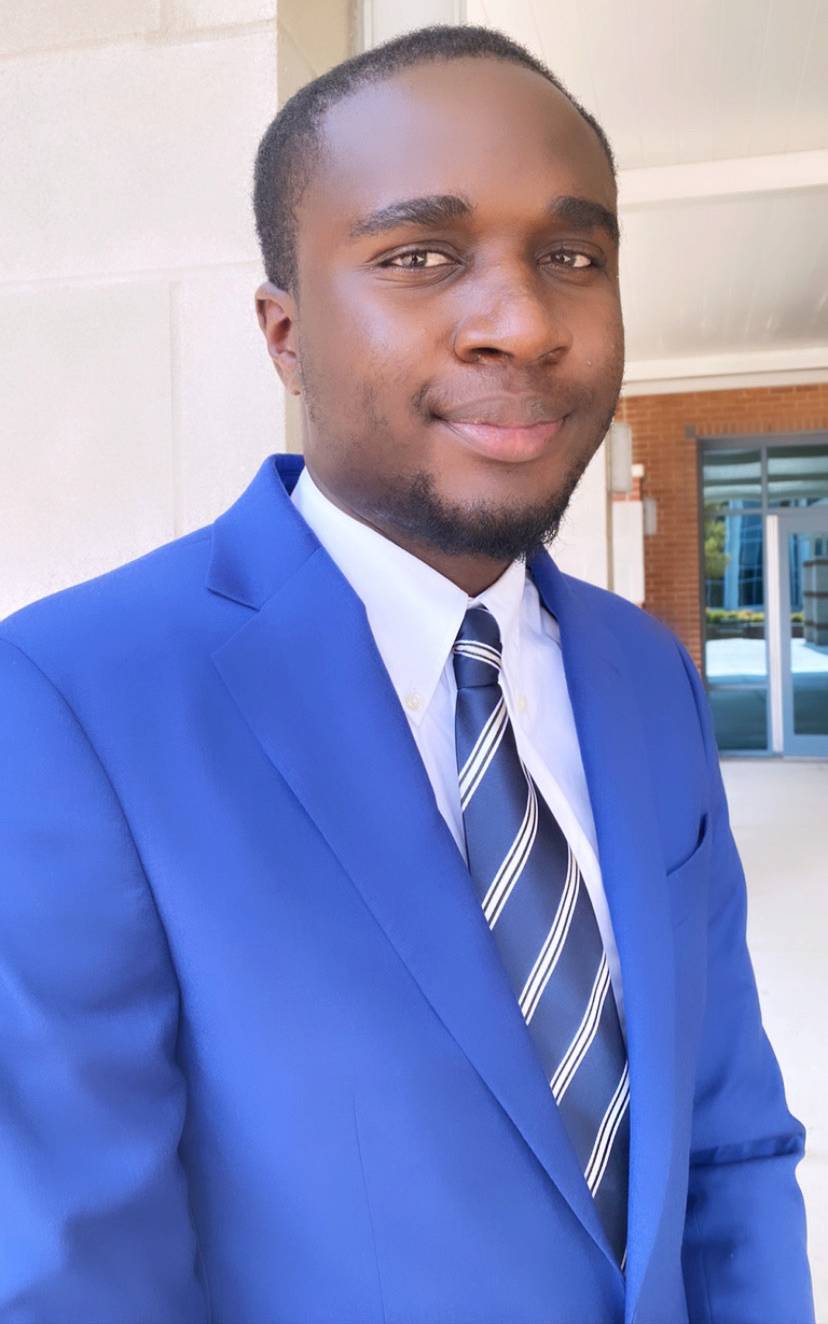 Tanatswa is a transfer student from Collin College pursuing a Computer Science degree to gain the skills needed to find solutions to bridge the digital divide between rural and urban areas. Hailing from Zimbabwe, Tanatswa's goal is to provide employment and educational opportunities for people in countries like Zimbabwe with limited progress in technology and innovation. Tanatswa co-founded the Active Love Foundation to provide educational resources and financial assistance to students from his village and has already helped over a dozen students further their education.
Chinelo is a junior Nursing major with a double minor in Business Administration and Health Communication. She received the highly selective LBJ Civic Leadership Award. Chinelo is President of Phi Eta Sigma National Honors Society, the Public Relations Chair and Treasurer of the Black Health Professions Organization and is a teaching assistant in the College of Fine Arts and Communication. Chinelo's goal is to be a certified Registered Nurse Anesthetist.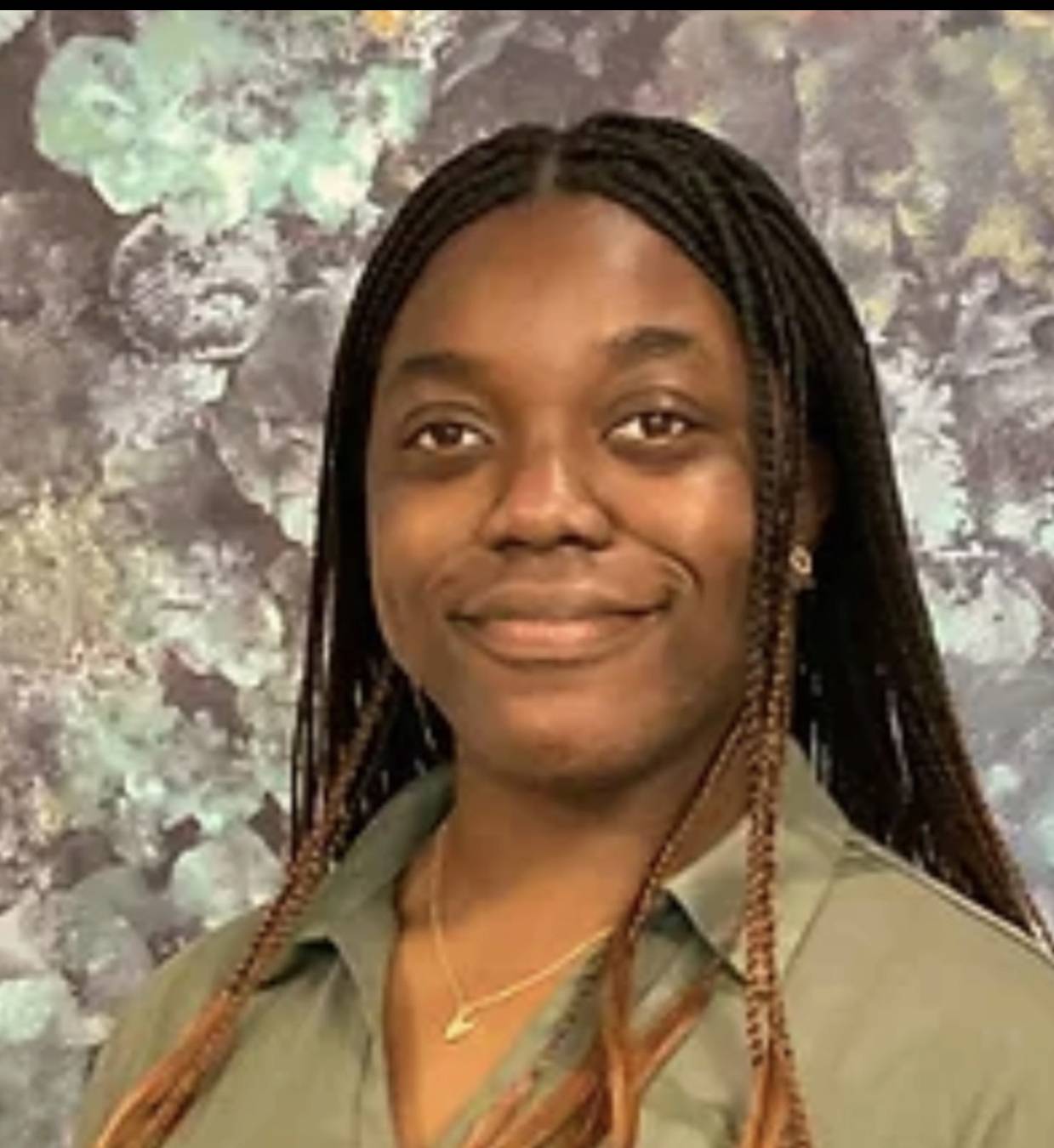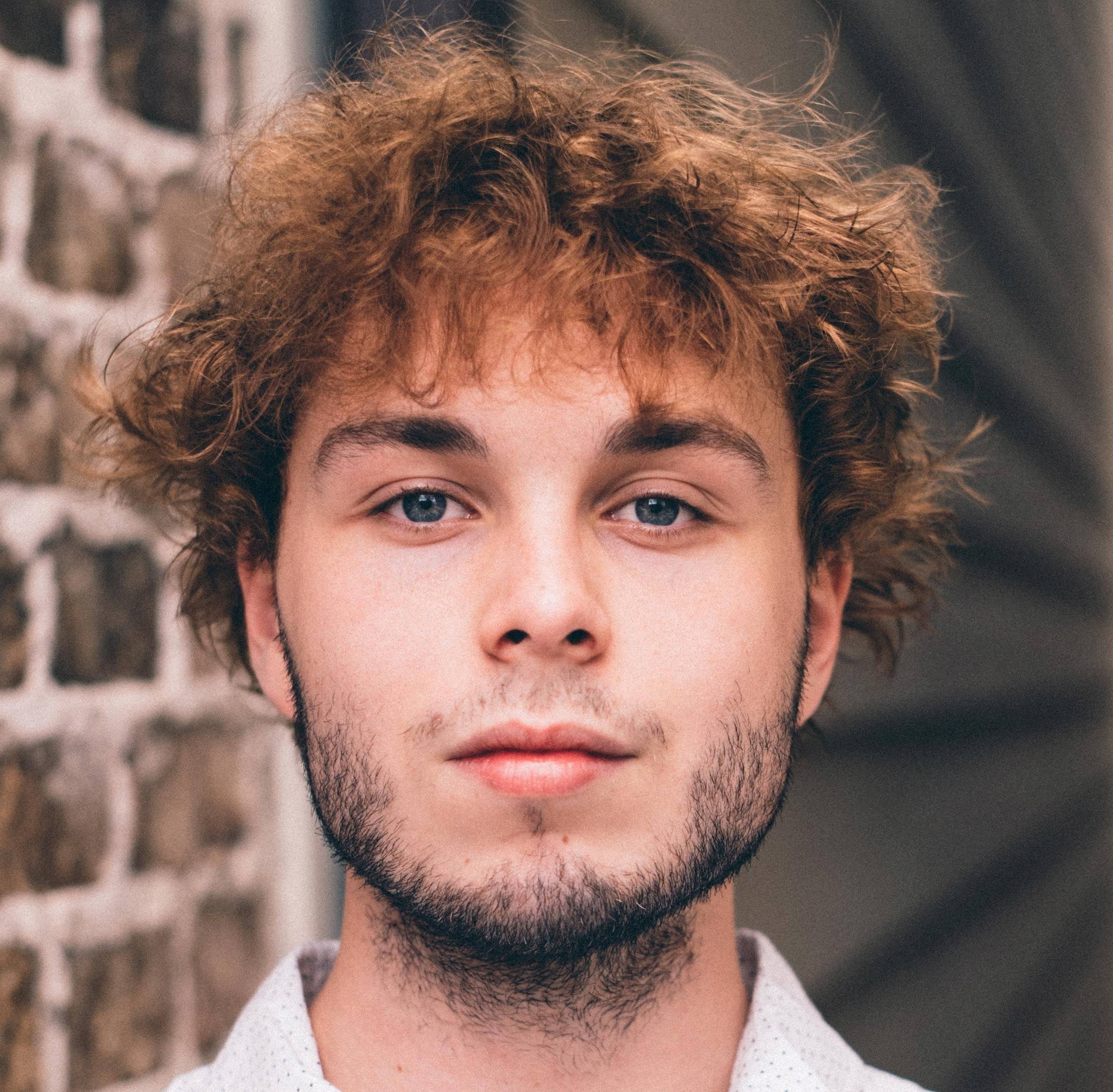 Joseph is a junior Biochemistry major with a pre-dental concentration. Joseph is seeking early entry and automatic acceptance to UT San Antonio School of Dentistry, where he plans to become a dentist to serve rural and underserved areas that lack dental services. Serving as Secretary for Bobcat Farm, Joseph spends volunteer hours working on bettering our environment and community.
Katelyn is graduating at the top of her class from Hallettsville High school, where she was on the softball team that won the 2022 state tournament at the 3A division. She is a certified CNA and plans to study Nursing at TXST to pursue a career as a Labor and Delivery nurse. She is President of Rotary Interact, an officer in Student Council and competes in UIL Number Sense.